【Industry News】Bian Xianghui, Deputy Secretary of Jinan Municipal Party Committee and Relevant Responsible Comrades Visited DMI Information Industry Park
2020-2-18
On February 18, Bian Xianghui, Deputy Secretary of the Jinan Municipal Party Committee, Zhao Hui, Deputy Director of the Municipal Party Committee General Office, and relevant responsible comrades of the Municipal Health and Health Committee visited the DMI Information Industry Park to observe the prevention and control of the company's epidemic situation and resume work, and supervised Check the mask production line to promote work.
Guo Chengyan, Secretary of the Huaiyin District Committee, Zhu Yuming, Deputy Secretary and Director of the District Committee, Chen Guanpeng, Director of the Management Committee of the Huaiyin Economic Development Zone, Zhang Xincun, Member of the Standing Committee of the District Committee and Minister of the United Front Work Department, Pan Xinghua, Deputy Director, High-quality Development of Private Enterprises The service team Huaiyin No. 3 team and Degan International Industry Group Chairman Shi Ganping accompanied the investigation.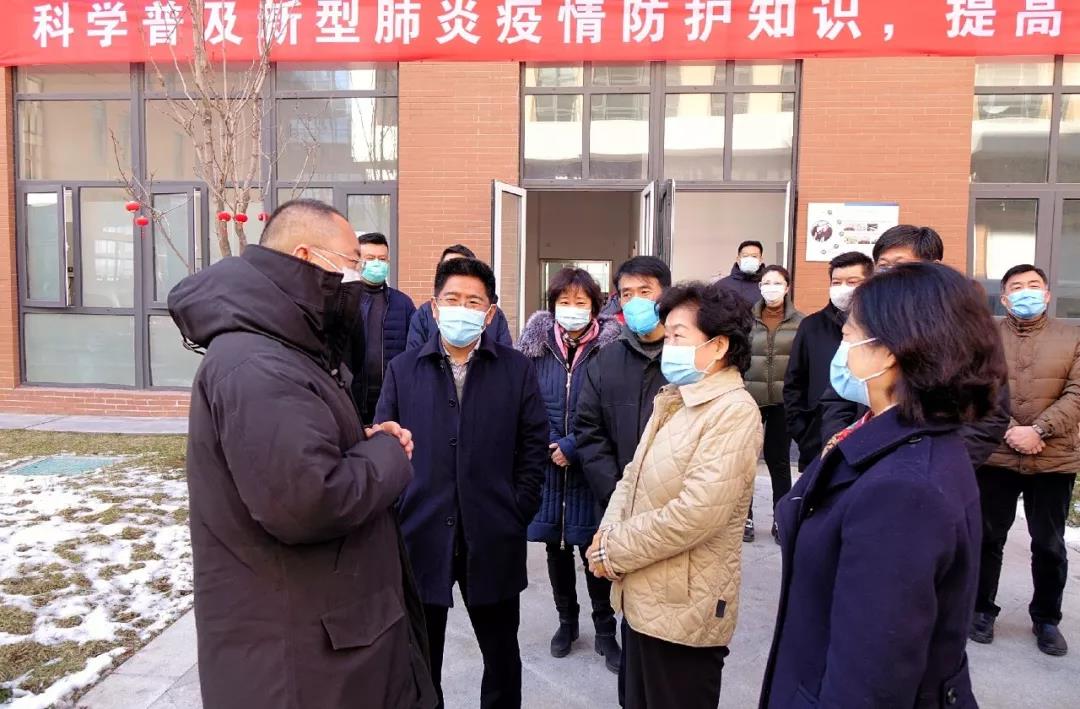 Deputy Secretary Bian Xianghui carefully inquired about the company's epidemic prevention measures and the resumption of employees. She emphasized that at present, the epidemic prevention and control work has reached the most critical stage. On the one hand, it is necessary to strictly implement the prevention and control measures and not relax, and firmly win the sniper war of epidemic prevention and control. The economy continued to grow healthily. DMI should give full play to the role of the front line of joint prevention and control of epidemic situation, in accordance with the general requirements of firm confidence, mutual assistance, scientific prevention and precise implementation, tightening and tightening, and strengthening the sense of corporate responsibility. Under the premise, actively carry out investment promotion work, provide pragmatic and effective anti-epidemic measures for park enterprises to ensure the healthy and safe development of park enterprises.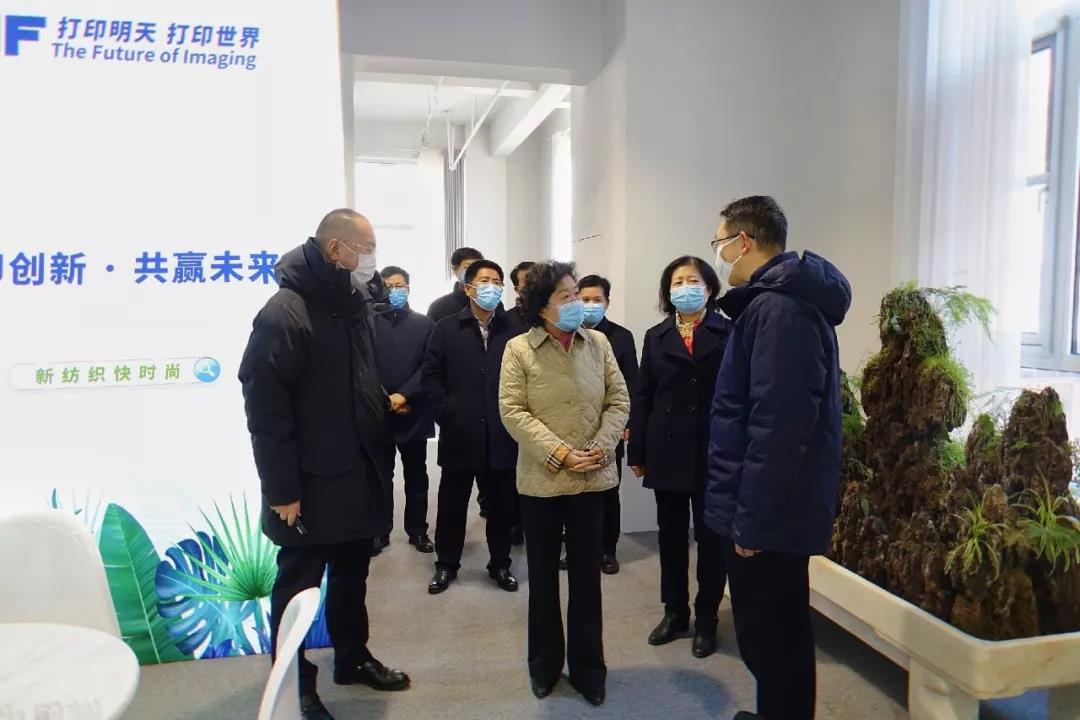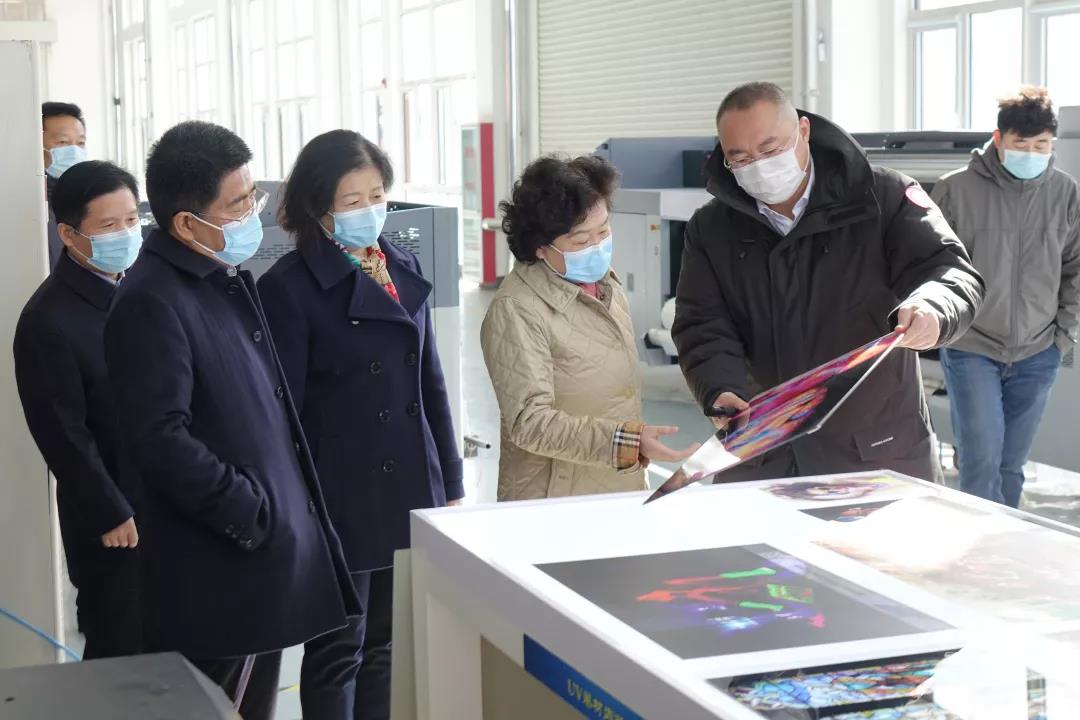 Deputy Secretary Bian Xianghui and relevant responsible comradesexpressed their affirmation of the work done by DMI Information Industrial Park in industrial research and building an industrial chain ecosystem. She pointed out that as a key project of Jinan City in 2020, DMI is concerned with the overall situation of Jinan's economic and social development. It is necessary to accelerate the resumption of the enterprise and the construction of the project while strictly grasping all the work of epidemic prevention and control. Take positive measures to effectively respond, take practical actions to effectively shoulder the important mission, continue to increase investment promotion and promotion efforts, implement precise investment, designated investment, accelerate the project construction to a new level.